DANCE FOR EVERYONE! Classes Start the week of october 3rd!
we provide EXCELLENCE IN creating an atmosphere that is inclusive to all. we offer qualified teachers and instruction that focuses not only on strong dance technique but the overall emotional and physical affect dance can have on the individual. WITH CLASSES IN BALLET, JAZZ, CONTEMPORARY, ACROBATICS, Hip hop and more, there is truly something for everyone.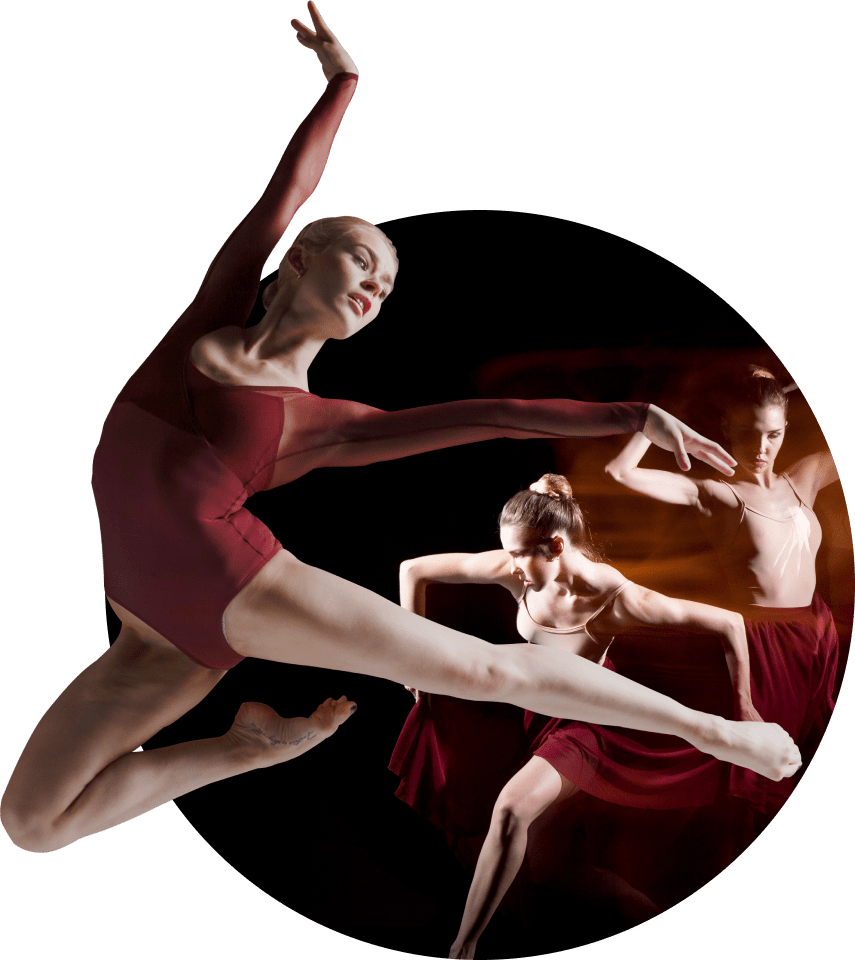 DANCE IN THE ISLE CLOSING DATES 2022/2023
OCTOBER 31st HALLOWEEN: CLOSED NOVEMBER 22nd- 27th THANKSGIVING BREAK: CLOSED DECEMBER 23RD-JANUARY 2nd CHRISTMAS BREAK: CLOSED FEBRUARY 27th-MARCH 5th: WINTER BREAK: CLOSED APRIL 24th-30th SPRING BREAK: CLOSED MAY 29th MEMORIAL DAY: CLOSED
DANCING - IT'S WHAT WE DO!
DANCE CLASSES TO SUIT EVERY TASTE - JOIN US!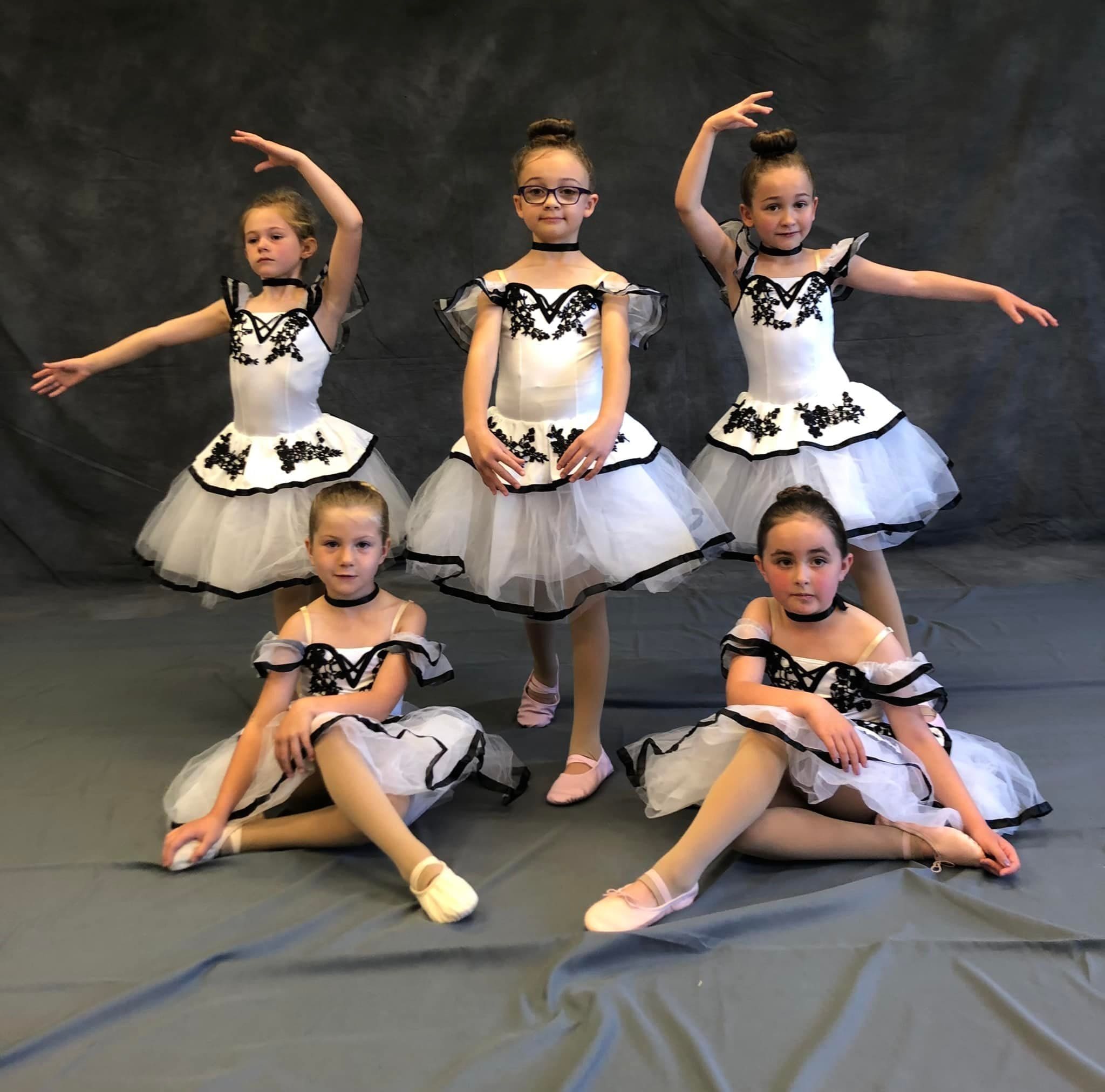 Ballet, gymnastics, beam, acro
Contemporary, lyrical, jazz, hip hop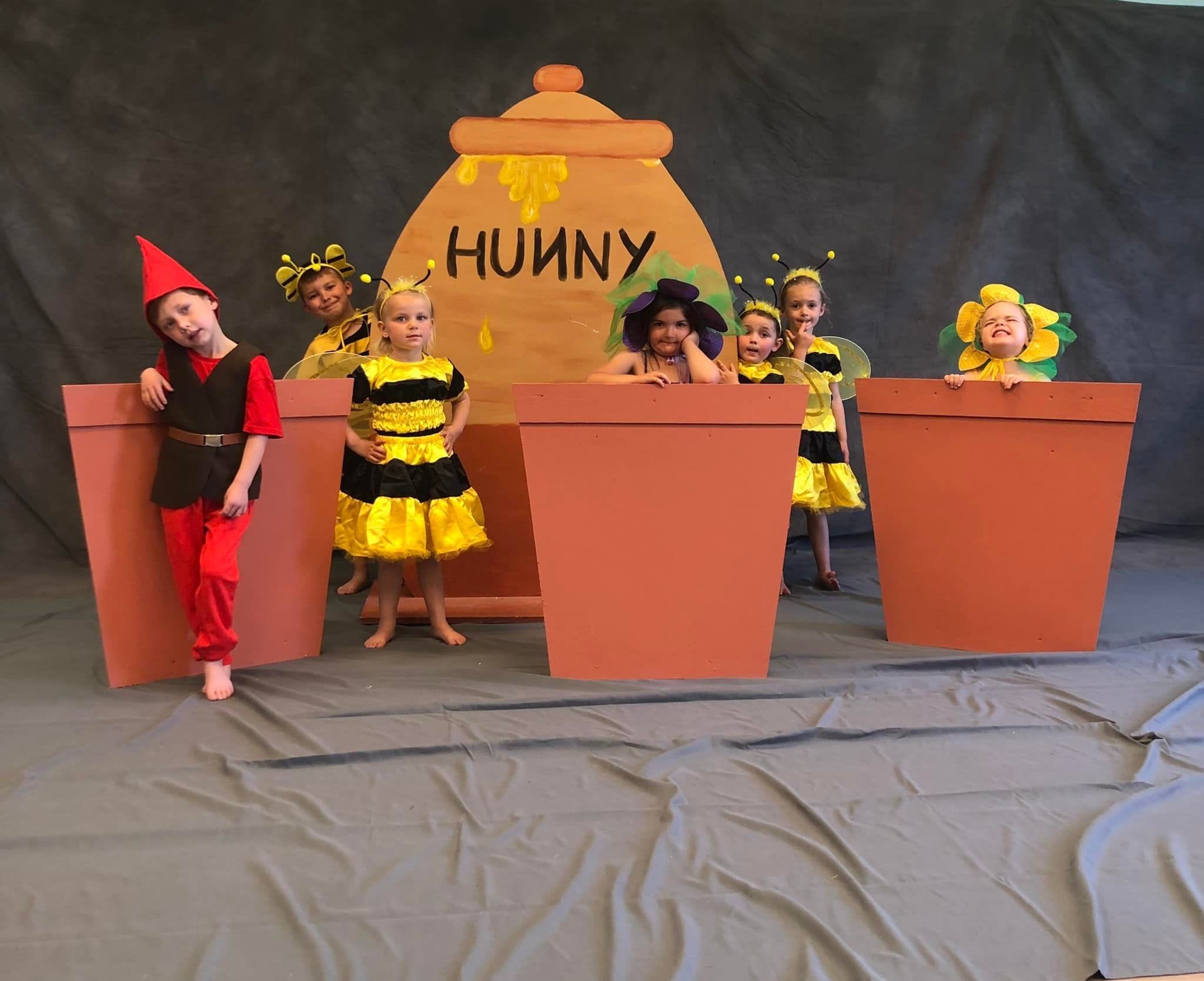 From Movement classes, to Gym Hop, to Ballet!
we have an excellent reputation for the quality and standards of our teachings. We pride ourselves in the connections we make with each child knowing that they are individuals with different needs and abilities. Each is special in their own way and that should be celebrated in AND OUT OF THE STUDIO.